DESCRIPTION
BENEFITS
ANOTHER
DESCRIPTION
BENEFITS
ANOTHER
Modern design, a large amount of daylight and great parameters in terms of energy efficiency, water resistance, wind resistance and air permeability!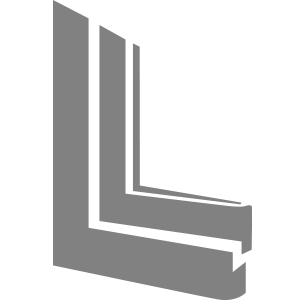 Proprietary 5-chamber profile of the frame and sash made exclusively of primary material in class A, with a frame and sash installation depth of 70 mm, with a 32% narrower, movable mullion with a symmetrically placed aluminum handle (the frame and sash folding is 108 mm, the width of the movable mullion is 112). mm). A large amount of daylight and fashionable glazing, thanks to the larger area of ​​glass compared to traditional profiles.
Glazing thickness up to 40 mm. As standard, a single-chamber glazing unit with a heat transfer coefficient of Ug = 1.0 W / (m 2 K) according to PN-EN674. Possibility to use packages with the coefficient Ug = 0.6 W / (m 2 K). Possibility to use glass with increased acoustic insulation, toughened, safe, anti-burglary, ornament, sun protection.
MACO MULTI MATIC KS with two anti-theft catches as standard, Silber-Look coating and linear recesses on the espagnolettes and optionally available hinges hidden in the fitting notch; the window is equipped with a blockade of incorrect position of the handle and a sash lift *, micro-ventilation in the stay **.
Choose a color that suits you
Are you interested in this product?