Bespoke Windows Crafted To Your Exact Specifications
Made Of A Laminated Finger–Joint Or Solid Pine/Timber Of Your Choice
Triple Glazing
Wide Range Of Lacquer & Paint Colours
 Custom Tailored Sizes & Designs
Made Of A Laminated Finger–Joint Or Solid Pine/Timber Of Your Choice
Triple Glazing
Wide Range Of Lacquer & Paint Colours
 Custom Tailored Sizes & Designs
Why Choose Casement Windows?
Working With Timber Legacy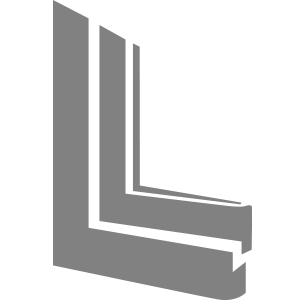 The beauty of working with Timber Legacy, is that we can produce the exact finish you desire. This means that we can work with you to produce the exact shape, pattern and colour you're specifically looking for - leading to flawless results and a 100% satisfaction guarantee.
Replacing your windows with triple glazed windows is an upgrade worth the spend. With our triple glazing installed, your home will be cosier, as well as benefit from less noise and increased security. You could also enjoy cheaper heating bills.
Our team leave no stone unturned, and work to ensure that every acute detail is measured correctly. When our team come to assess the project at hand, we'll take all measurements; to then send to our team at the workshops, who can create your perfect window.
Book In A Call With A Member Of Our Team
We Guarantee A Tailored & Bespoke Service