DESCRIPTION
BENEFITS
ANOTHER
DESCRIPTION
Facades MB-SR 50 N / MB-SR 50 N HI /span>

Fashionable aluminum and glass constructions distinguished by high strength and durability for years.

.
BENEFITS
ANOTHER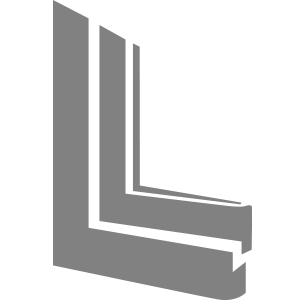 The width of mullions and transoms is up to 50 mm, and the depth of the development is adjusted to the structural loads of the building. The structure of the profiles is compatible with other window and door systems. The use of a thermal break, and in the case of MB-SR50 N HI profiles, additionally a special insulating insert inside the sections and in the under-glass space.
Possibility to use glass with increased acoustic insulation, toughened, safe, anti-burglary, ornament, sun protection,
Choose a color that suits you
Are you interested in this product?