DESCRIPTION
BENEFITS
ANOTHER
DESCRIPTION
Aluminum door MB-86 SI
An innovative aluminum system that allows the production of doors with increased thermal insulation.
BENEFITS
ANOTHER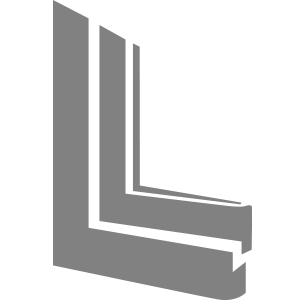 The system profiles have a three-chamber structure with a structural depth of the door sections: 77 mm with a thermal break made of polyamide reinforced with glass fiber.
Glass packages up to 55mm available; as standard, a single-chamber glazing unit with a heat transfer coefficient of Ug = 1.0 W / (m2K) according to PN-EN674; the possibility of using a triple-glazed unit with the coefficient Ug = 0.5 W / (m2K) or a 4-glazed unit with krypton with Ug = 0.3 W / (m2K); the possibility of using glass with increased acoustic insulation, toughened, safe, anti-burglary, ornaments, sun protection.
Three-point automatic espagnolette MACO, 3 hinges made of aluminum, distinguished by high durability. The possibility of using handles, knoblocks and handrails, optionally a single-point latch-bolt lock.
Choose a color that suits you
Are you interested in this product?