DESCRIPTION
BENEFITS
ANOTHER
DESCRIPTION
MB-78 EI aluminum door – fireproof
A great fire and smoke barrier with high safety features.
BENEFITS
ANOTHER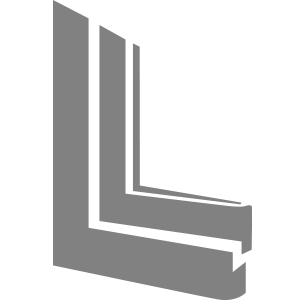 The structure of the MB-78EI system is based on thermally insulated aluminum profiles, the depth of which is 78 mm.
Typical fireproof panes, as well as layered opaque elements composed of sheet metal and appropriate boards providing the required fire protection. In combination with a fire-resistant glass, it is possible to use glass with increased acoustic insulation, toughened, safe, anti-burglary, ornament, sun protection.
Fittings that meet the fire protection requirements.
Choose a colour that suits you from our wide variety of bespoke finishes.
Are you interested in this product?