DESCRIPTION
BENEFITS
ANOTHER
DESCRIPTION
Aluminum lift and slide terrace doors MB-77 HS / MB-77 HS HI
Large and durable aluminum lift and slide doors in a modern design, which work well both in single-family houses and in comfortable apartments or hotels.
BENEFITS
ANOTHER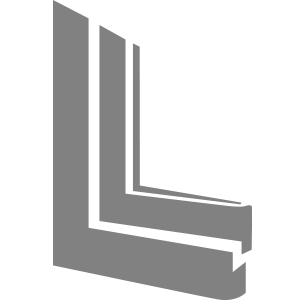 An aluminum profile with a thermal break with a frame depth of 174 mm and a sash of 77 mm, optionally available in the HI version with the use of special insulating inserts inside the sections and in the under-glass space.
Glass packages up to 55 mm thick are available. As a standard, a single-chamber glazing unit with a heat transfer coefficient of Ug = 1.0 W / (m 2 K) acc. To PN-EN674 and Ug = 1.1 W / (m 2 K) acc. To PN-EN673. Possibility to use a triple-glazed unit with the coefficient Ug = 0.5 W / (m 2 K). Possibility to use glass with increased acoustic insulation, toughened, safe, anti-burglary, ornament, sun protection. Steel galvanized spacer frame in standard, optionally Swisspacer Ultimate available in various color options.
Lift and slide fittings, two locking catches and a micro-ventilation catch as standard; possibility of making a leaf weighing up to 400 kg.
Choose a color that suits you
Are you interested in this product?