DESCRIPTION
BENEFITS
ANOTHER
DESCRIPTION
MB-70 aluminum windows
A modern aluminum system used to make elements of external architectural development.
BENEFITS
ANOTHER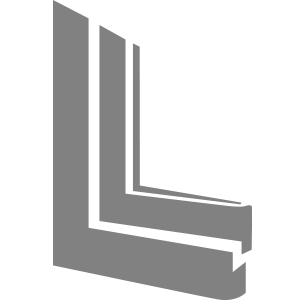 The system profiles have a three-chamber structure with the structural depth of the window sections: 70 mm (frame), 79 mm (casement) with a thermal break made of polyamide reinforced with glass fiber.
Glass packages up to 50 mm available. As a standard, a single-chamber glazing unit with a heat transfer coefficient of Ug = 1.0 W / (m 2 K) acc. To PN-EN674 and Ug = 1.1 W / (m 2 K) acc. To PN-EN673. The possibility of using the package of the shaft 3 of Ug = 0.5 W / (m 2 K) or 4-shaft with krypton of Ug = 0.3 W / (m 2 K). Possibility to use glass with increased acoustic insulation, toughened, safe, anti-burglary, ornament, sun protection.
MACO MULTI MATIC KS fittings. Two anti-theft catches as standard. The window is equipped with a blockade of incorrect handle position and a sash lift. Microventilation in the stay.
Are you interested in this product?