DESCRIPTION
BENEFITS
ANOTHER
DESCRIPTION
Tilt and slide aluminum doors – MB 70 / MB 70HI
The perfect solution for modern aluminum constructions ensuring a lot of light in both large and small rooms.
.
BENEFITS
ANOTHER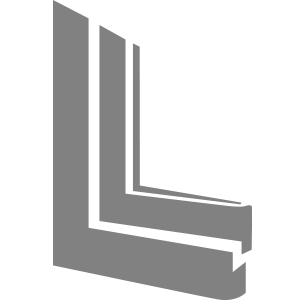 The system profiles have a three-chamber structure with a structural depth of the sections: 70 mm (frame), 79 mm (sash) with a thermal break made of polyamide reinforced with glass fiber and the use of special insulating inserts inside the sections and under the glazing (in the case of the MB 70HI system).
Glass packages up to 50 mm thick are available. As a standard, a single-chamber glazing unit with a heat transfer coefficient of Ug = 1.0 W / (m 2 K) acc. To PN-EN674 and Ug = 1.1 W / (m 2 K) acc. To PN-EN673. Possibility to use a triple-glazed unit with the coefficient Ug = 0.5 W / (m 2 K). Possibility to use glass with increased acoustic insulation, toughened, safe, anti-burglary, ornament, sun protection.
MACO MULTI MATIC KS fittings. Four anti-theft catches as standard.
Choose a color that suits you
Are you interested in this product?