DESCRIPTION
BENEFITS
ANOTHER
DESCRIPTION
Iglo-HS lift and slide patio doors
An ideal solution for the implementation of fashionable large-size terrace and balcony glazing, giving the interior a unique character
BENEFITS
ANOTHER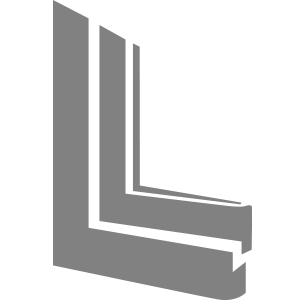 Proprietary 7-chamber sash profile, class A, made only of prime material, with a sash depth of 82 mm and a frame of 194 mm.
The standard glazing unit 4/18/4/18/4 with the heat transfer coefficient Ug = 0.5 W / (m 2 K). Possibility to use a four-glass package filled with krypton with Ug = 0.3 W / (m 2 K). Maximum glazing thickness up to 48 mm. Possibility to use glass with increased acoustic insulation, toughened, safe, anti-burglary, ornament, sun protection.
GU lift and slide fittings. As standard, there are three locking catches and a micro-ventilation catch. It is possible to make a leaf weighing up to 400 kg.
Choose a color that suits you
Are you interested in this product?