DESCRIPTION
BENEFITS
ANOTHER
DESCRIPTION
The perfect solution for demanding customers!
Modern design, innovative technology and high energy efficiency ensuring reduced heating bills!
BENEFITS
ANOTHER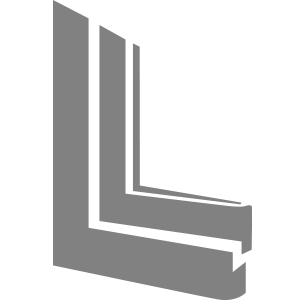 7-chamber frame and sash profiles made only of prime material, class A, with a depth of 82 mm.
The maximum thickness of the glazing is 48 mm. The standard glazing unit 4/18/4/18/4 with the heat transfer coefficient Ug = 0.5 W / (m 2 K). Possibility to use a four-glass package filled with krypton with Ug = 0.3 W / (m 2 K). Possibility to use glass with increased acoustic insulation, toughened, safe, anti-burglary, ornament, sun protection.
MACO MULTI MATIC KS with two anti-theft catches as standard, Silber-Look coating and linear recesses on the espagnolettes and optionally available hinges hidden in the fitting notch; solutions in the RC 2 and RC 2N anti-burglary class, the window is equipped with a handle misplacement blockade and a sash lift *, micro-ventilation in the stay **.
Are you interested in this product?