DESCRIPTION
BENEFITS
ANOTHER
DESCRIPTION
PSK Iglo 5 tilt and slide balcony door
A perfect solution ensuring a large supply of light both to large and small rooms.
.
BENEFITS
ANOTHER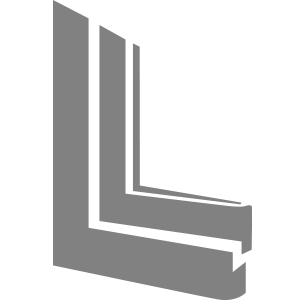 Five-chamber frame and sash profiles are made exclusively of A-class primary material, with an installation width of 70 mm. Optionally, an under-sill strip with a gasket The system is available in two versions: half-faced IGLO 5 and non-faced IGLO 5 CLassic.
As a standard, a single-chamber glazing unit with a heat transfer coefficient of Ug = 1.0 W / (m 2 K) acc. To PN-EN674 and Ug = 1.1 W / (m 2 K) acc. To PN-EN673. Possibility to use a triple-glazed unit with the coefficient Ug = 0.7 W / (m 2 K). Maximum glazing thickness up to 36 mm. Possibility to use glass with increased acoustic insulation, toughened, safe, anti-burglary, ornament, sun protection.
The possibility of using an automatic fitting supporting the closing of the tilt. Four anti-theft catches as standard.
Choose a color that suits you
Are you interested in this product?