DESCRIPTION
BENEFITS
ANOTHER
DESCRIPTION
Tilt and slide balcony doors – PSK DUOLINE
Elegant and durable tilt and slide doors made of wood and aluminum technology.
.
BENEFITS
ANOTHER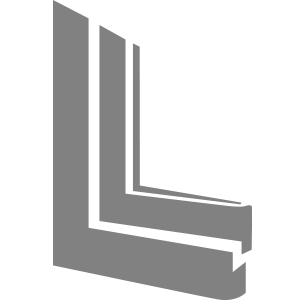 Wooden profile - 68 mm in two types of wood: three- or four-layer solid square timber: meranti 450+, pine, with an aluminum cover on the outside.
As a standard, a double-glazed unit with a thickness of 24 mm with a heat transfer coefficient of Ug = 1.0 W / (m 2 K) according to PN-EN674. The possibility of using double or triple glazing.
For Duoline 68 mm - the maximum thickness of the glazing unit is 46 mm with the heat transfer coefficient Ug = 0.6 W / (m 2 K).
Possibility to use glass with increased acoustic insulation, toughened, safe, anti-burglary, ornament, sun protection.
MACO MULTI MATIC KS tilt and slide hardware. The standard includes 4 locking catches and a micro-ventilation catch.
Choose a color that suits you
Are you interested in this product?