Bespoke Windows Crafted To Your Exact Specifications
Exquisite Appearance
Corrosion-Resistance
A Great Insulator
Triple Glazing
Strong & Durable Materials (Long Service Life)
Why Choose Wooden Windows?
Wood reacts to temperature changes minimally allowing for the perfect insulation of your room.
Wooden frames, are also protected with modern water-based varnishes, so there is full resistance to all weather conditions.
Wooden frames can be shaped in various ways, achieving the desired effect for the interior or exterior facade (with a vast array of colour options available).
Wood can be formed almost freely. Hence, wooden windows give us great opportunities to implement even the most complex projects, opening patterns and shapes.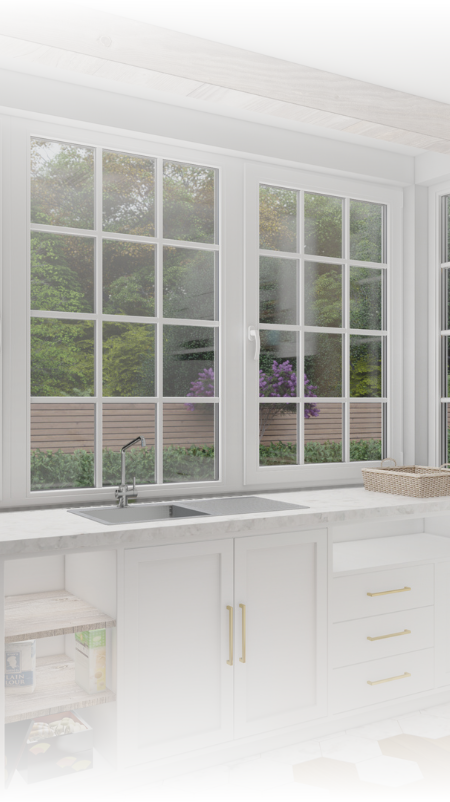 Wood gives a feeling of warmth and works great in modern arrangements, without forcing us to decorate it.
The visible grain and shape of the frame will provide elegance to any interior, just like a high-quality, classic piece of furniture.
For the production of windows, we use FSC-certified wood, sourced from Poland in a sustainable manner. 
In Poland, our management has a very long tradition – properly conducted, for many years it has provided substitutability for cut trees.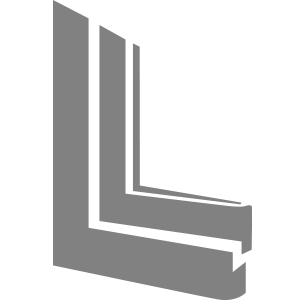 The beauty of working with Premier Delux, is that we can produce the exact finish you desire. This means that we can work with you to produce the exact shape, pattern and colour you're specifically looking for - leading to flawless results and a 100% satisfaction guarantee.
Replacing your windows with triple glazed windows is an upgrade worth the spend. With our triple glazing installed, your home will be cosier, as well as benefit from less noise and increased security. You could also enjoy cheaper heating bills.
Our team leave no stone unturned, and work to ensure that every acute detail is measured correctly. When our team come to assess the project at hand, we'll take all measurements; to then send to our team at the workshops, who can create your perfect window.
Book In A Call With A Member Of Our Team